The Perfect Wig: What You Need To Know To Choose The Right Wig For You
I truly believe that the secret to a woman's beauty lies in her hair and when shopping for the perfect wig, it is important to know which is just right for you. Here are some popular wig types: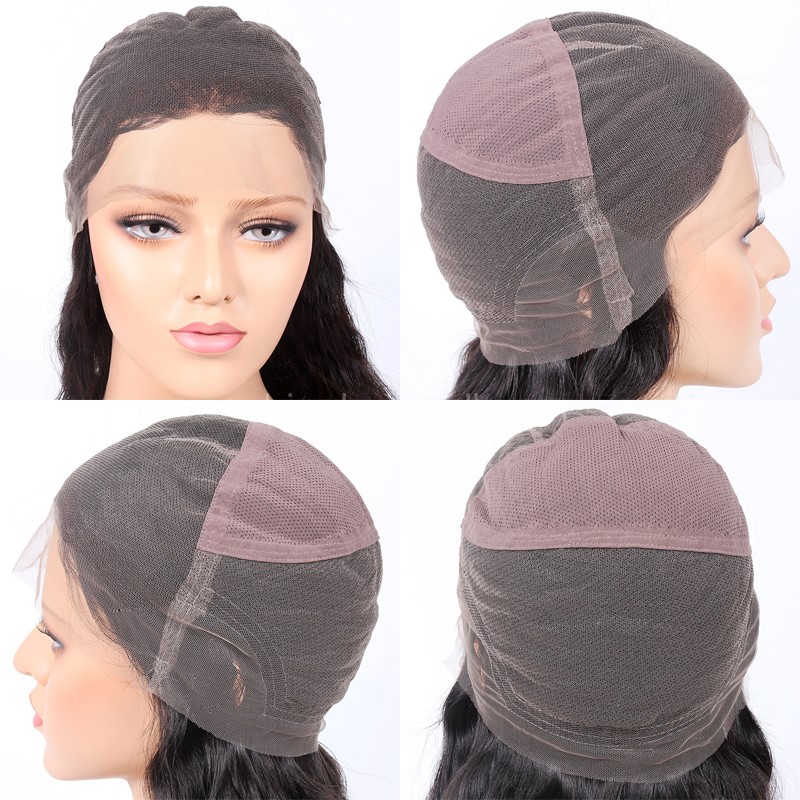 Full Lace Wigs
This wig is ventilated and versatile allowing you to part the hair in any direction. A full lace wig also gives you the option to do ponytails or cornrows. Essentially giving you unlimited styling options. 
360 Lace Frontal Wigs
360 lace frontal wigs are like lace front wigs but the lace band goes around the entire wig. This gives you the freedom to wear your wig in a ponytail since the lace in the back matches your scalp.
Lace Frontal Wigs
Lace frontal wigs Lace front wigs attempt to create the illusion of natural hair growth along the hairline. It allows you the versatility of styling and parting your hair however you want in the front of your head. The back is sewn tracks so you can not part it.
Lace Closures
A lace closure is different from a frontal because it does not cover your head from temple to temple.  Instead, closures are installed in the "horseshoe" area of the head to close off the style, hence the name closure. With a lace closure, you can still flawlessly complete your wig style while still keeping your hair healthy and heat free.
Whats the right choice for you? It all depends on your style of choice, a lace frontal may be more appealing than a closure or vice versa. If you like to pull your hair back then a lace frontal will be best for you. If you simply want to close your install with a natural looking scalp then a lace closure will be the best solution for you. Either way they both will enhance your install by giving it the natural look that we all go for! If you are interested, you can find them in LACED HAIR PRODUCTS hair store. No matter you want, I have just what you are looking for!